Technology
The application of blockchain technology in recruitment is only in its infancy, but many believe it is just a matter of time before it drives real change in the industry.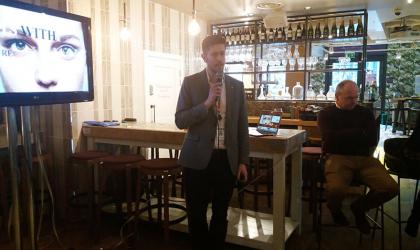 Talent management alone is not enough to improve the diversity of your workforce.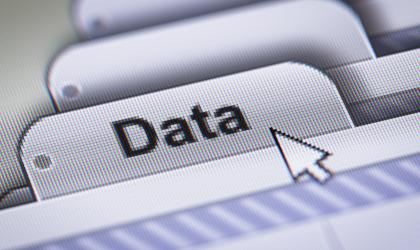 The correct use of data can really make a difference to maximing the performance of consultants and your business.