Technology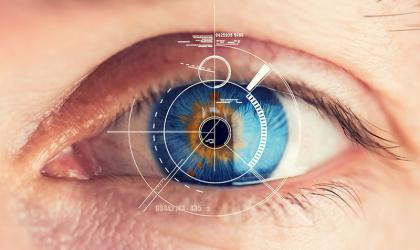 Using technology to analyse candidates' facial micro expressions is one of the latest tools available to recruiters seeking the right candidates for their roles, a London audience heard on Wednesday (26 April) at an event hosted by a recruitment process outsourcing firm. DeeDee Doke reports...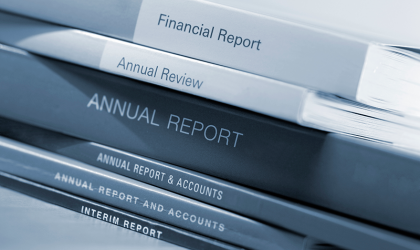 Revenue is on the rise at Harvey Nash, while Servoca has seen a "positive start" to its financial year.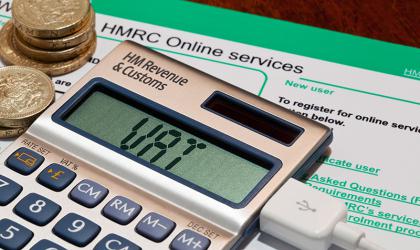 The FCSA has claimed HM Revenue & Custom's software is stopping freelancers and contractors who work through personal service companies (PSCs) from submitting an online tax return.