Technology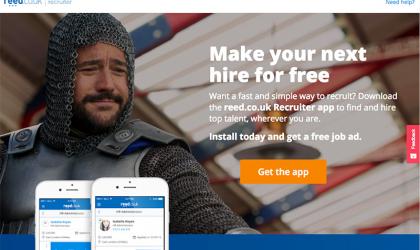 Reed is already working on new features for its Recruiter app.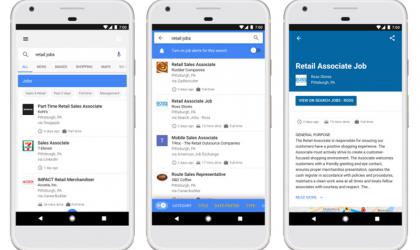 As Google launches Google for Jobs in the US today, the company remains tightlipped over when the service will be launched in the UK.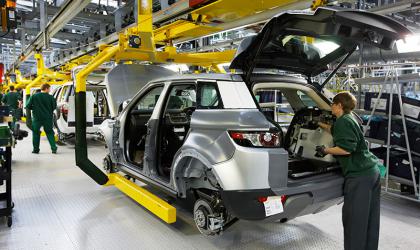 Carmaker Jaguar Land Rover is to recruit 5,000 staff in a bid to enhance its expertise in autonomous and electric technology.