HR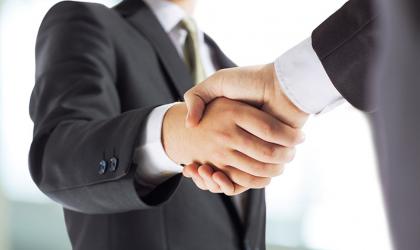 Software provider Access Group has completed the acquisition of Safe Computing, an outsourcing group for the HR, payroll, financials, credit control and staffing sectors.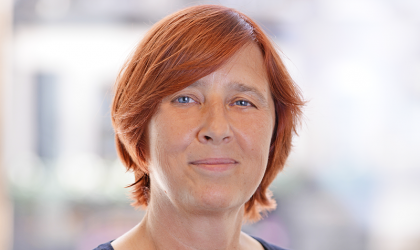 Global recruiter Gi Group has appointed Bev White as CEO.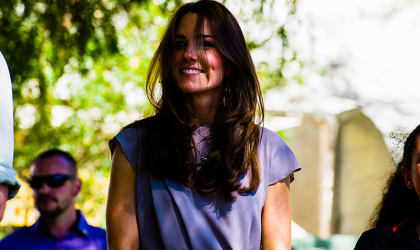 PA recruiters may be interested to know that a certain Royal personage is seeking a new private secretary.