HR
Candidate experience, especially for those who aren't successful, is quite frankly shocking.
When it comes to hiring in-house recruiters there's a new focus that we are seeing increasingly: the high hiring bar.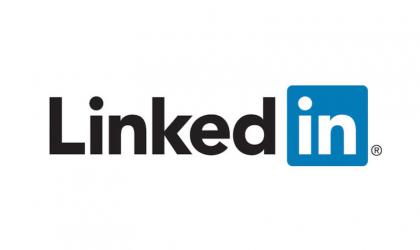 LinkedIn has launched Pipeline Builder and Career Pages – two new product features aimed at helping recruiters engage more productively with candidates.