Rec-to-rec
It's Bring Your Dog to Work Day, so to celebrate Recruiter trotted round the corner and spoke to consultants at Farringdon-based Profiles Creative about their part-time resident pooch, French bulldog Pudding.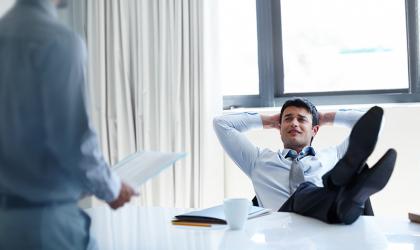 Arrogant or rude candidates need not to apply, if research from CV-Library is anything to go by.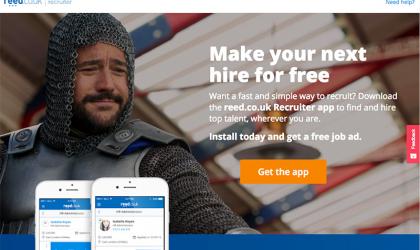 Reed is already working on new features for its Recruiter app.