Transport & logistics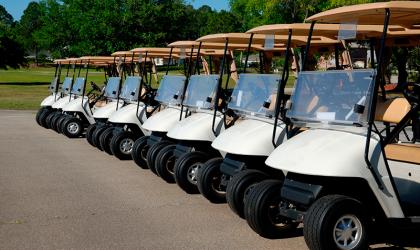 Are you a good driver who also likes their football? Then we have the perfect job for you.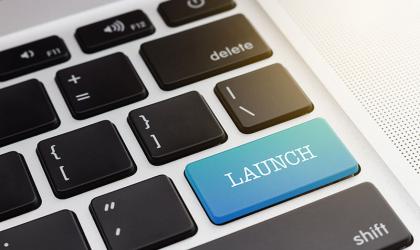 This week's new product launches, service offerings and office openings include: Brightwork, cut-e, Cooper Lomaz, Resource Group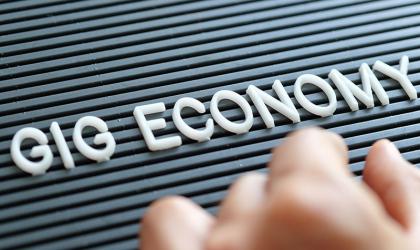 Industry figures are calling on the government to take a broader view when it comes to reforming the gig economy days after the Conservatives announced a further delay to its legislation proposals following the Taylor report.