Transport & logistics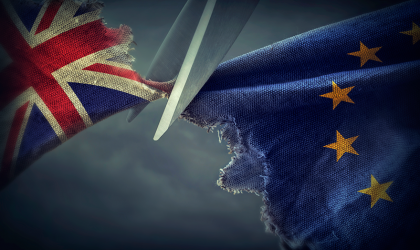 The UK's hospitality, manufacturing and transport sectors will be hardest hit, should limits on the movement of European Union and non-EU workers be imposed in the wake of the UK leaving the EU.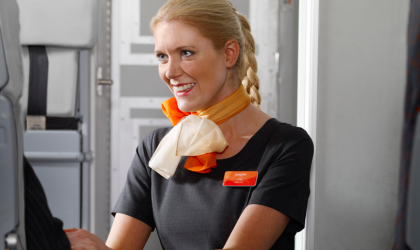 Budget airline easyJet is targeting "people who want to get back to their families" to recruit for cabin crew roles on short-haul flights as part of a wider talent acquisition strategy to combine its consumer and employer brands.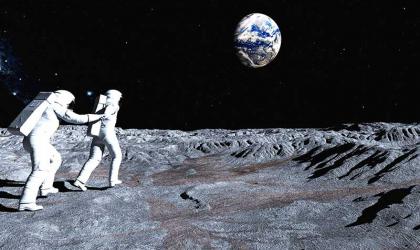 Russia's space agency Roscosmos has launched a recruitment drive for cosmonauts for the country's first flight to the Moon.