Your recruitment business
It's Bring Your Dog to Work Day, so to celebrate Recruiter trotted round the corner and spoke to consultants at Farringdon-based Profiles Creative about their part-time resident pooch, French bulldog Pudding.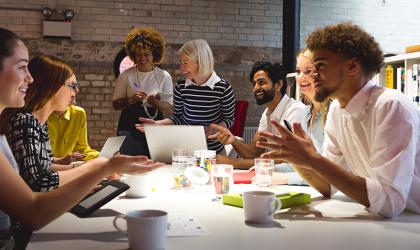 Goodman Masson's new dress code reflects the nature of the changing workplace, according to the financial recruiter's CEO Guy Hayward.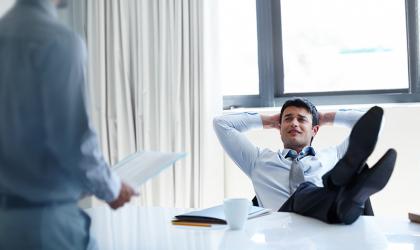 Arrogant or rude candidates need not to apply, if research from CV-Library is anything to go by.