Your recruitment business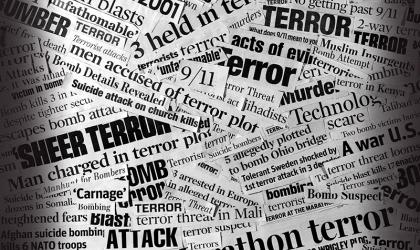 Recruiters with operations in Barcelona are keeping calm and carrying on, permitting consultants to work from home in the wake of yesterday's terrorist attack.
Candidate experience, especially for those who aren't successful, is quite frankly shocking.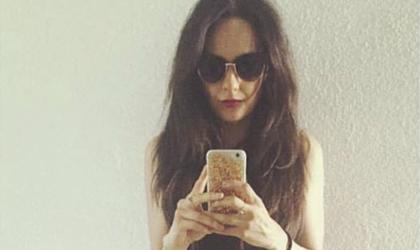 We look into the background of people working in recruitment to see what their aspirations were when they were younger – and what makes them tick today...