Your recruitment business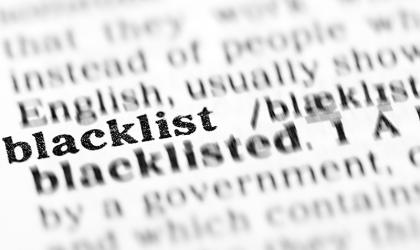 Unite has accused the government of washing its hands on the issue of blacklisting in the construction industry following a nationwide day of action by the trade union, which threatened to draw recruiters into the firing line.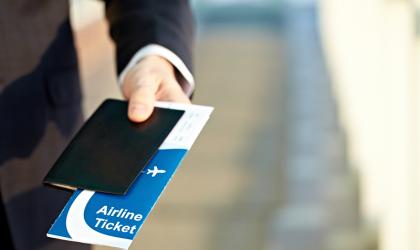 Working at Christmas can be miserable but one Peterborough-based recruiter is planning to make it a memorable occasion for one lucky worker this year.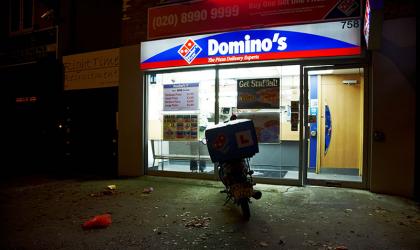 Domino's Pizza is calling on the government to think carefully about how the country will recruit its future leaders in the hospitality industry before it dives any further into Brexit.