Your recruitment business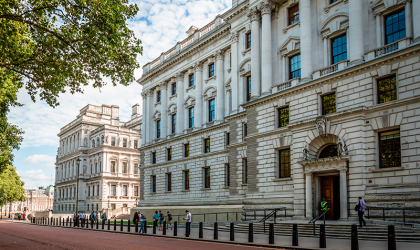 The UK Treasury Select Committee is to use a recent letter by the Association of Recruitment Consultancies (ARC) detailing concerns about new IR35 public sector rules as evidence when MPs consider aspects of the Finance Bill 2017 this week.
The tanker sector is facing a shortage of qualified officers, fuelled by a spike in new vessel launches and industry-wide issues with crew training and retention, according to a report published by IHS Maritime.
A Southampton car wash owner is the first employer in Hampshire to be prosecuted for National Minimum Wage offences.