Agriculture
England's biggest winemaker, and supplier to 10 Downing Street, has warned that Britons will "starve" if foreign fruit pickers are not allowed into the country after Brexit.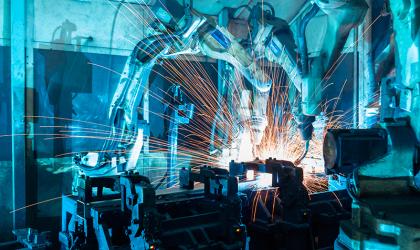 Up to 800m workers worldwide could lose their jobs as a result of automation by 2030, according to research by consultants McKinsey.
The Gangmasters & Labour Abuse Authority (GLAA) aims to have 125 staff by the end of the financial year as it gears up to tackle labour market abuse and modern slavery.