Agriculture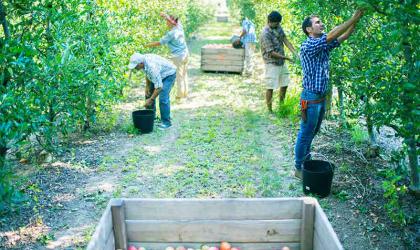 The director of a soft fruits supplier has asked the government to allow seasonal fruit pickers from the EU an easier ride into the UK or see firms like his go out of business.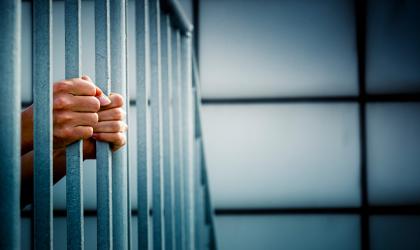 A Nottingham landlord has been sentenced to eight years in prison after admitting human trafficking, two counts of forced labour and fraud at Nottingham Crown Court earlier this month.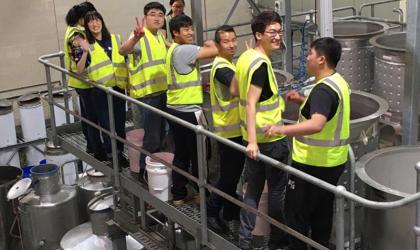 Chinese students are heading to South Australia to study winemaking to plug a talent winemaking shortage in China's own wine industry.