Engineering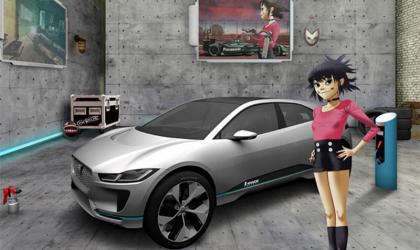 Carmaker Jaguar Land Rover and Gorillaz are working together to recruit the next generation of engineering talent.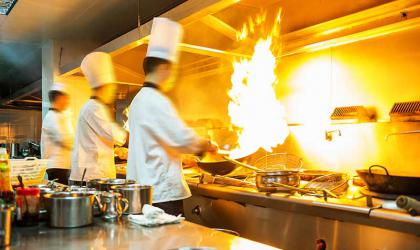 Recruiters have been urged to keep policies about providing a safe place of work under review, in light of this week's summer heatwave.
Northern Ireland has benefited to the tune of almost 200 new jobs, revealed in announcements released by regional development agency Invest NI.