Engineering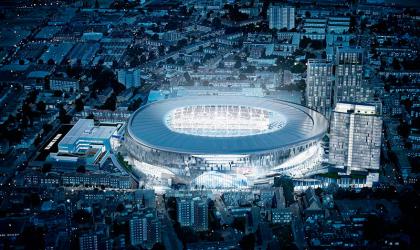 Tottenham Hotspur has delivered its 1,000th new job connected to the construction of its new stadium set to open in time for the 2018-19 season.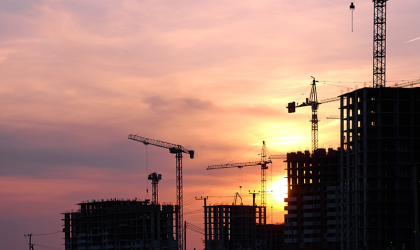 The head of a technical recruiter has spoken to Beth Castle about concerns for recruitment within engineering and technical sectors following the news that the UK's largest engineering and design consultancy Atkins is to be acquired by Canada's SNC-Lavalin in a £2.1bn deal.
A boxer sponsored by technical, rail and engineering recruiter Morson Group is to fight on the undercard of this Saturday's world heavyweight title bout between IBF champion Anthony Joshua and former champ Wladimir Klitschko.