Companies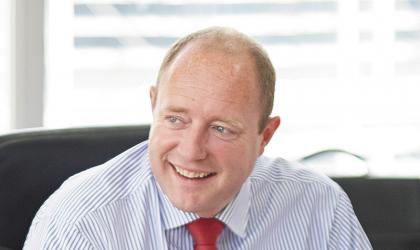 The UK vote to leave the EU has created a year of challenge for Tim Cook, group CEO of nGAGE
Specialist Recruitment.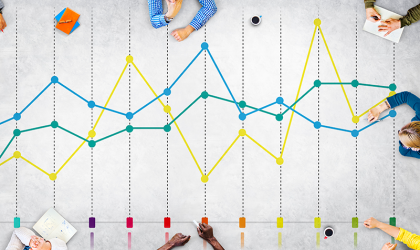 Servoca has seen revenue increase 18.8% led by a strong performance of its health and social care and criminal justice division, according to results for the six months ended 31 March 2017.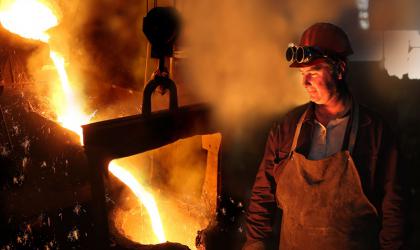 Recruitment giant Adecco is helping metal and industrials group Liberty House source 40 new steel workers as it seeks to expand production its Speciality Steels business in South Yorkshire.