Diversity/Inclusion
Papworth Trust is using a novel and counter-intuitive approach to supporting its clients into employment.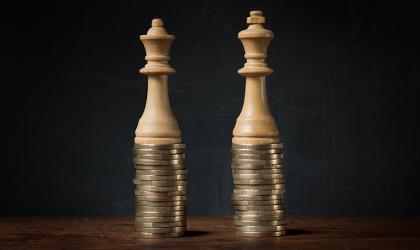 Although broadly supportive, recruiters have questioned the practicalities of a recommendation by the Equality and Human Rights Commission (EHRC).
As organisations adapt to an ever-changing business world, in-house recruiters are finding new ways to seek out talent.