Diversity/Inclusion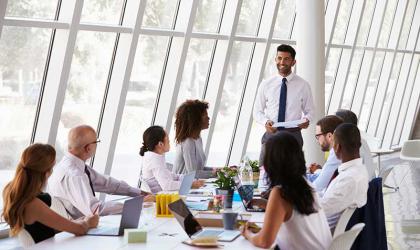 The chief executive of executive and interim recruiter Green Park Recruitment is calling on the financial services industry to do more to ensure that its leadership reflects the diversity of its customer base.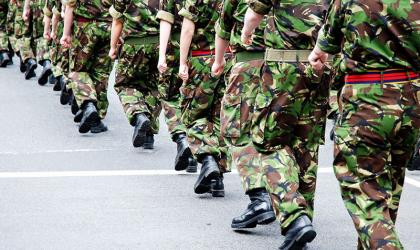 The admission by defence secretary Gavin Williamson that the state of British Army recruitment was "unacceptable" has prompted recruiters to call for change. Williamson's remark, made in a speech last week, came after it was revealed that it takes an average of 300 days for an application to join the Army to be completed.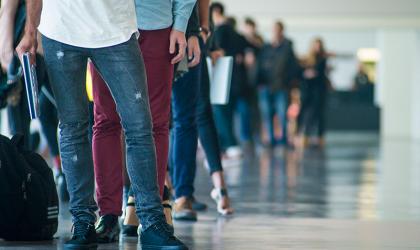 Recruiters have a key role to play in helping the UK's 480,000 'hidden' youth unemployed into work.