Diversity/Inclusion
Hays is reporting increased demand for its services to source local talent in Saudi Arabia, as the kingdom makes progress with its Saudi Vision 2030 programme.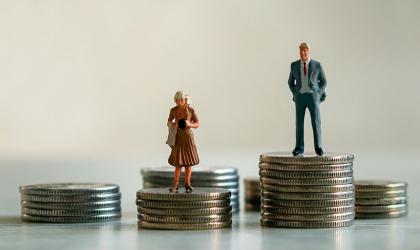 Some of the UK's largest recruitment companies have much work to do if they are to eliminate the gap between what they pay their men and women.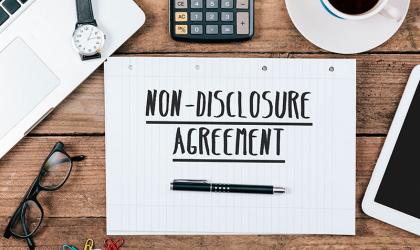 Recruiters have been urged to protect their candidates by ensuring they are placed with reputable clients.