Diversity/Inclusion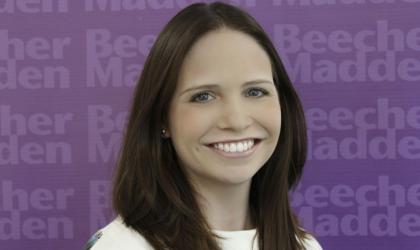 Cyber security and corporate governance recruiter BeecherMadden has joined the technology-focused Nicoll Curtin Group, becoming the group's second new business this year. No sale price was disclosed.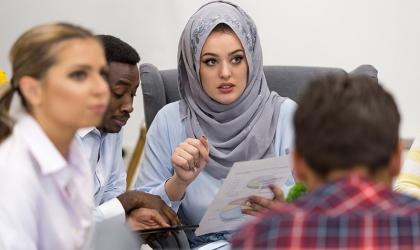 The government has set out a new diversity & inclusion strategy with the aim of becoming the UK's most inclusive employer by the year 2020.
The UK's top firms should have at least one board level director of an ethnic minority within the next four years, a new government-backed report has recommended.