Diversity/Inclusion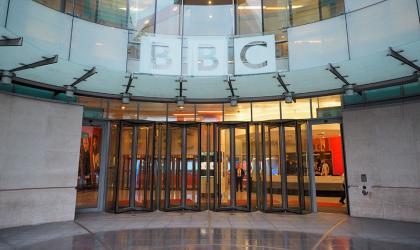 The BBC has announced plans to ensure all shortlists for top-level roles have at least one BAME (Black, Asian, and minority ethnic) candidate.
A project that trains prisoners in coding skills is helping turn the lives of ex-offenders round.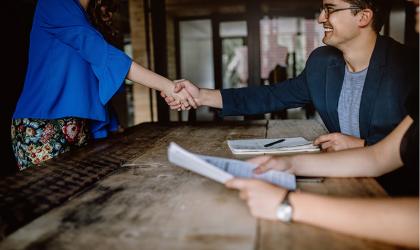 Recruiters have been urged to educate clients on the importance of having a policy in place reflective of an inclusive workplace that welcomes transgender people.