Legal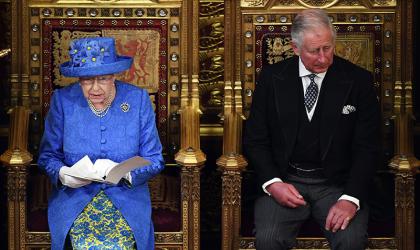 Recruiters have welcomed an anticipated 'softer' stance on immigration than previously indicated from government following yesterday's Queen's Speech.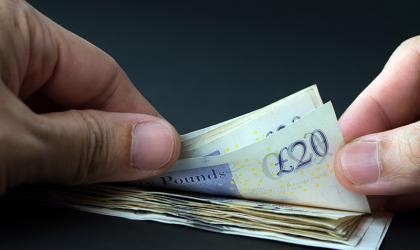 Recruiters have been warned to be wary of grey areas in rules governing the payment of consultants.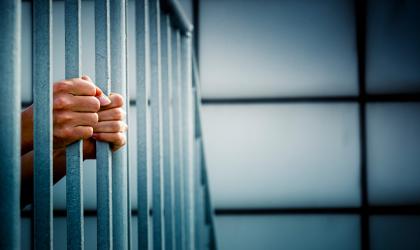 A Nottingham landlord has been sentenced to eight years in prison after admitting human trafficking, two counts of forced labour and fraud at Nottingham Crown Court earlier this month.