Legal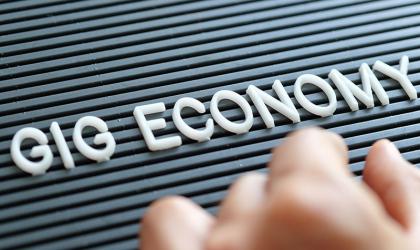 Industry figures are calling on the government to take a broader view when it comes to reforming the gig economy days after the Conservatives announced a further delay to its legislation proposals following the Taylor report.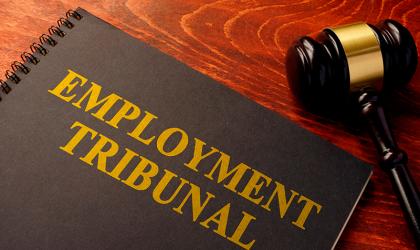 Recruiters have been warned to secure an indemnity from clients against claims brought by candidates who have been turned down due to political or religious social media posts.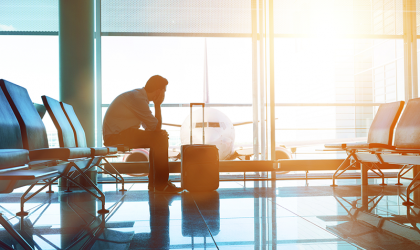 Employers could face huge financial liabilities following a ruling at the European Court of Justice today, which could have wider implications particularly for businesses operating in the 'gig' economy.