Legal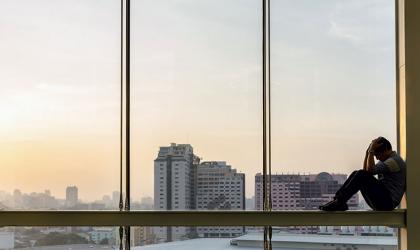 Recruiters have been warned to take consultant mental health seriously or risk being brought to tribunal.
In July 2017 Matthew Taylor delivered his Review of modern working practices (MT Review).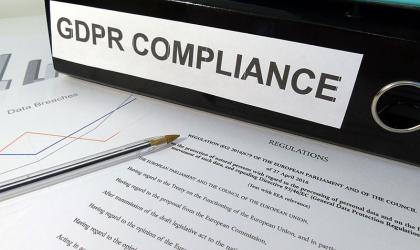 The General Data Protection Regulation (GDPR) does not make allowances for the size of a recruitment business found to have fallen foul of the new rules.