Accounting/Finance
England's biggest winemaker, and supplier to 10 Downing Street, has warned that Britons will "starve" if foreign fruit pickers are not allowed into the country after Brexit.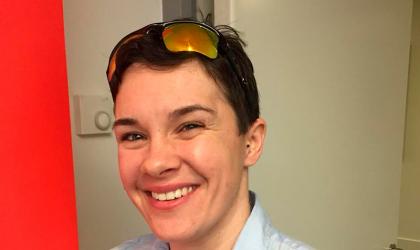 Diversity and development expert Moving Ahead has held its first event assigning British Paralympic Association (BPA) employees with top tier corporate mentors from Allianz Insurance as part of a new 12-month scheme.
The West Midlands' accountancy sector is to be boosted to the tune of 1,000 new roles.