August 2017
Ae we really looking at the demise of recruitment?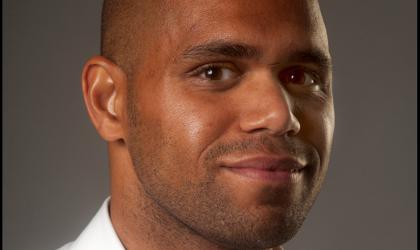 We look into the background of people working in recruitment to see what their aspirations were when they were younger – and what makes them tick today...
Office costs are 22% of my gross margin. Would a virtual model dramatically increase my profitability?