Your business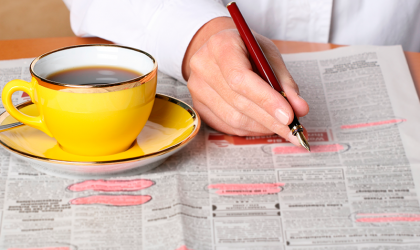 The Advertising Standards Authority has not upheld a complaint against a job ad placed by merchant service provider PaymentSense for a field sales agent in Stratford.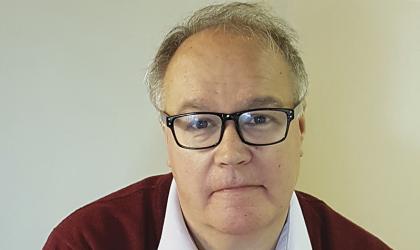 The eponymous ex-director of Longbridge Law on his new venture, Daniel LewIs Law.
Using data in innovative and intelligent ways will drive talent search.