Your business
The recent reports of workers allegedly being sexually harassed at the Presidents Club has thrust the hospitality sector under the microscope.
As evidence emerges EU talent is spurning the UK for other European countries, recruiters have backed calls from the CBI for government to give much greater clarity on post-Brexit immigration plans.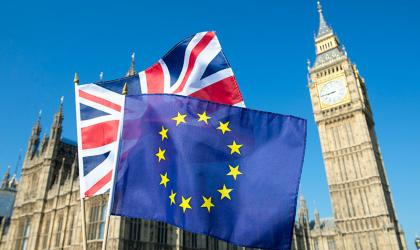 Recruiters are sceptical over a leaked document showing the UK economy will be hit no matter what Brexit deal is struck.