Your business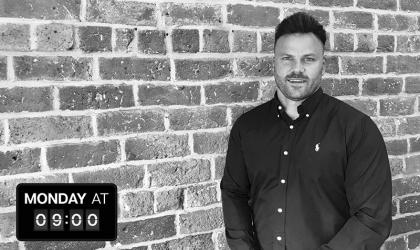 Former Michael Page Leeds manager Dan Boneham launched marketing sector recruitment agency Monday at Nine this month.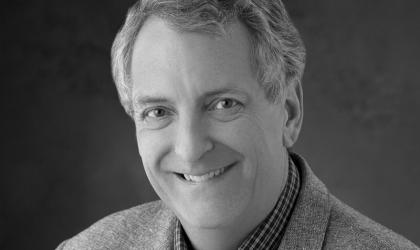 HR guru Dave Ulrich advises HR leaders to get the organisation's culture right.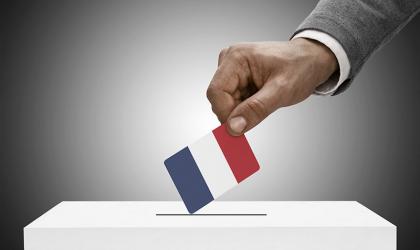 Recruitment heavyweights with operations on both sides of the channel have welcomed the election of "pro-business" French President Emmanuel Macron.