Your business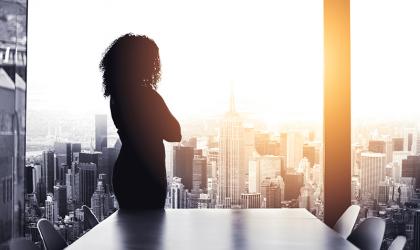 Recruiters have slammed excuses offered up by bosses for not appointing women to FTSE 350 company boards.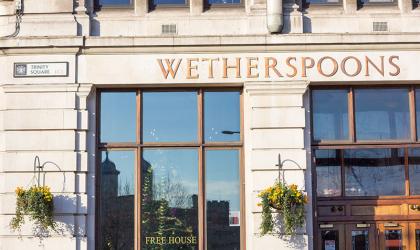 Wetherspoons doesn't think it will regret removing social media from its recruitment marketing mix.
The application of blockchain technology in recruitment is only in its infancy, but many believe it is just a matter of time before it drives real change in the industry.