Creative/Digital/Media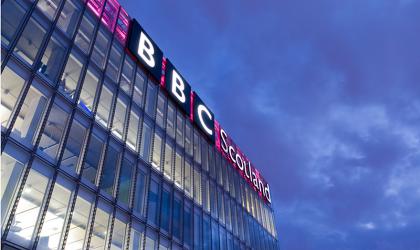 The BBC is to create 140 new jobs through the launch of a dedicated Scotland TV channel.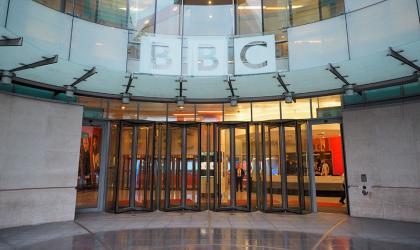 The BBC has announced plans to ensure all shortlists for top-level roles have at least one BAME (Black, Asian, and minority ethnic) candidate.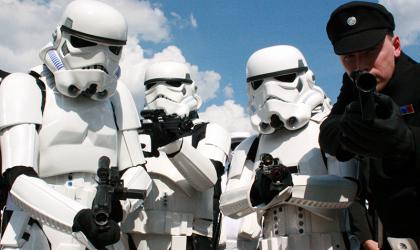 The company responsible for recruiting extras for the film Star Wars: The Last Jedi is heading to Oxford on the hunt for people to join its books for feature film and television work.