Creative/Digital/Media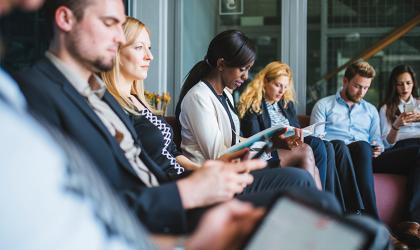 ITN is the latest media organisation to ensure interview shortlists have at least one BAME (Black, Asian, and minority ethnic) candidate.
Recruitment start-ups are nothing new, but a recruiter helping non-recruitment businesses start up and flourish is a radical concept. Colin Cottell met the directors in Manchester to find out more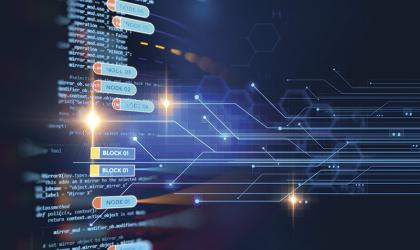 The disruptive technology comes to recruitment.