Social care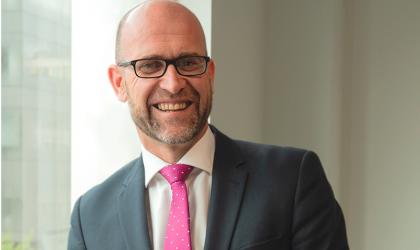 Hays' new MD for UK & Ireland spoke exclusively to Recruiter magazine's editor, DeeDee Doke.
Half of UK employers harbour concerns over the sufficient availability of permanent candidates despite improved confidence in the UK economy this month.
Employer confidence in the economy has rebounded, turning positive for the first time since last summer, according to the latest JobsOutlook survey from the Recruitment & Employment Confederation.