Retail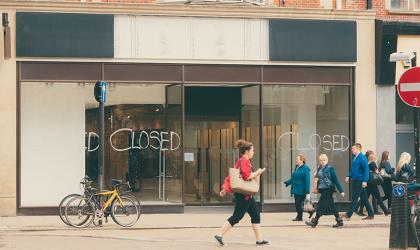 The UK high street has suffered in recent months, with a string of closures of well-known retailers, and others struggling to survive.
Unemployment has fallen to levels not seen since the year Stevie Nicks joined Fleetwood Mac, Microsoft was founded and Monty Python and the Holy Grail hit cinemas.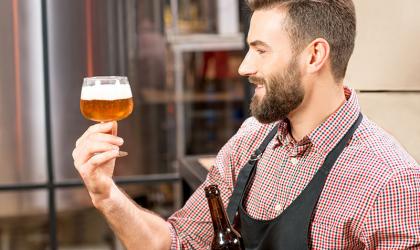 If you know your beer and fancy getting paid for tasting it, then we might have the perfect job for you.