Engineering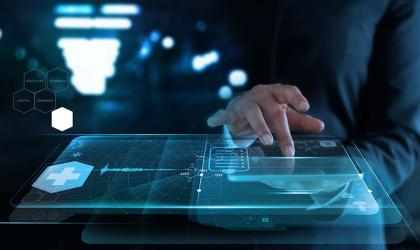 Recruiters shouldn't jump into sectors radically different to the ones in which they currently operate to survive the march of the machines.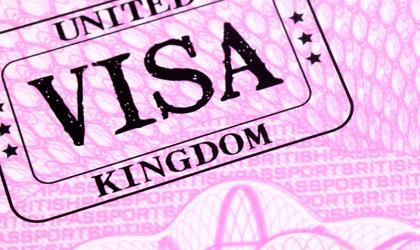 Recruiters are calling on the government to act after a Freedom of Information request indicated more than 6,000 skilled professionals from outside the EU were turned down for visas to take up jobs they had been offered in the UK.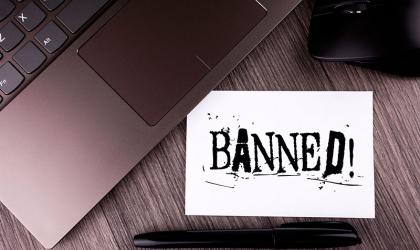 A recruitment agency director has been banned from running companies after he was found to have been diverting £60k from an insurance settlement into his personal bank account.