Lighter Side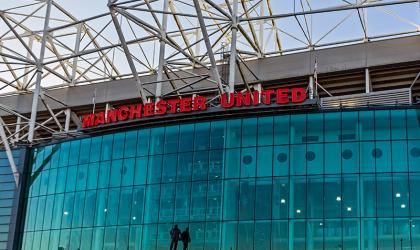 Fancy exchanging the world of recruitment for being assistant boss at Premier League behemoth Manchester United?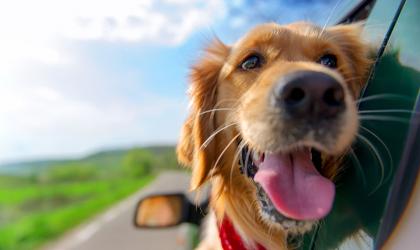 A dog-friendly travel company has been inundated with applications for a canine critic to carry out property reviews.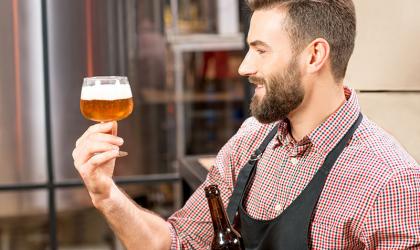 If you know your beer and fancy getting paid for tasting it, then we might have the perfect job for you.