Lighter Side
Lighter Side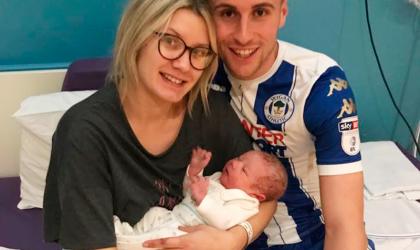 For McCarthy Recruitment sales support administrator Steph Corbett, giving birth to her second child was always going to a momentous occasion...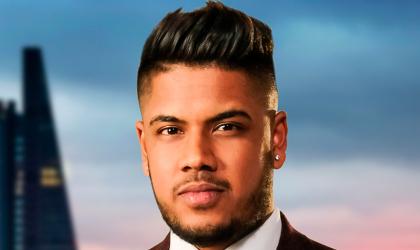 Would-be Apprentice candidates from the recruitment industry should think outside the box if they plan on pitching a new recruitment agency to Lord Sugar.
Is it your dream job to be involved with a top class football team – for instance, helping a certain José Mourinho in ways that even his players couldn't do?