Your recruitment business
The importance of properly drafted restrictive covenants has been highlighted in a recent decision by the Court of Appeal.
Irrelevant of whether your organisation employs one, 10, 100s or 1000s of people, the businesses racing ahead are the ones who are focused on helping your people find their purpose, both professionally and personally.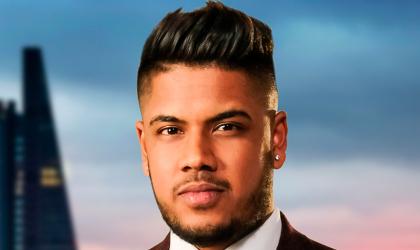 Would-be Apprentice candidates from the recruitment industry should think outside the box if they plan on pitching a new recruitment agency to Lord Sugar.