Your recruitment business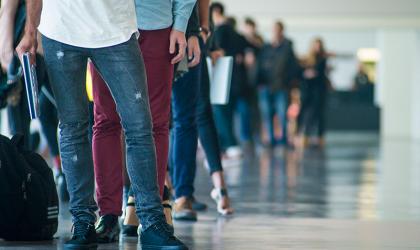 Recruiters have a key role to play in helping the UK's 480,000 'hidden' youth unemployed into work.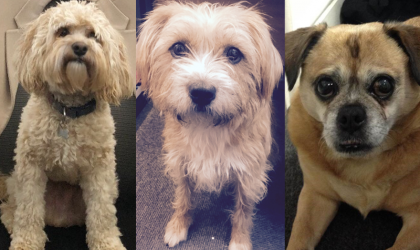 It's Chinese New Year and this year it's the year of the dog. To mark this auspicious occasion Recruiter spoke with agencies that can call upon canine consultants.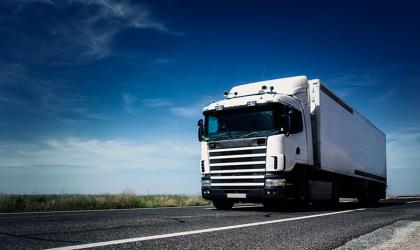 A recruitment consultant has been fired after telling a candidate her agency's positions exclude British candidates.