Legislation/Regulation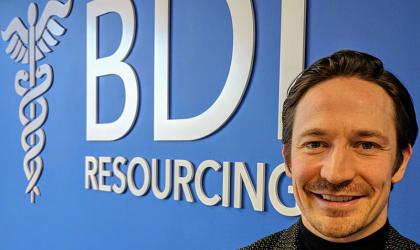 A Bristol-based recruiter is lobbying the Home Office to call for all doctor classifications to be added to shortage occupation lists after discovering around 50 doctors who are waiting to enter the UK.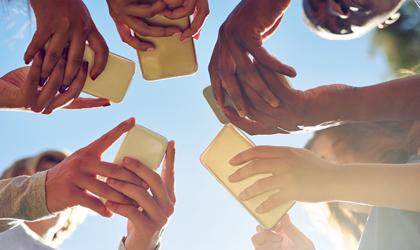 Recruiters have been warned to be as clear as possible with candidates over their use of social media in the screening process on behalf of clients.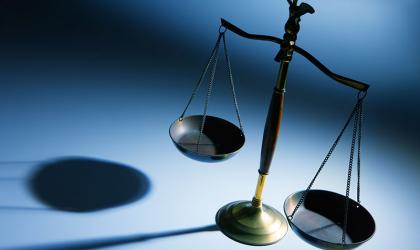 The number of employment tribunals in England and Wales rose sharply as disgruntled employees no longer face crippling fees and poor management practices are being drawn more and more into the spotlight, legal experts warn.