Legislation/Regulation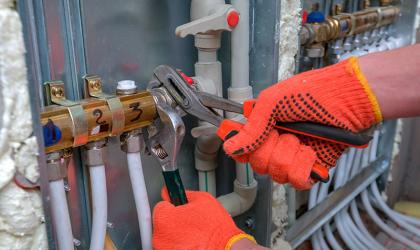 A pipe fitter has won an appeal case against recruitment agency On-Site Recruitment Solutions and payroll company Heritage Solutions City after he was found to be a worker and not self-employed.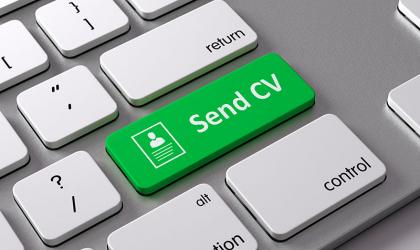 Recruiters have been urged to avoid engaging in "CV-speccing" or risk falling foul of current data protection rules and incoming general data protection regulations (GDPR).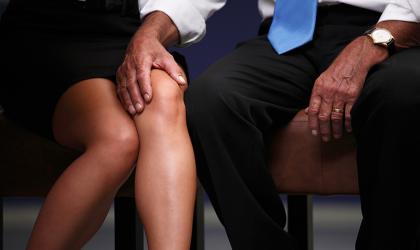 Recruiters have been urged to review policies and contractual liability clauses in light of a new government inquiry into workplace sexual harassment and non-disclosure agreements.