Hospitality/Leisure
TUI has launched a recruitment drive to fill 175 jobs at its Swansea location.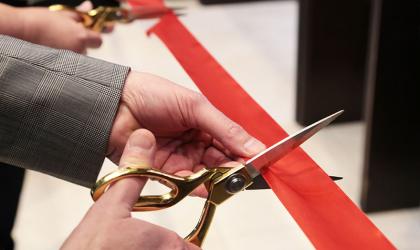 This week's launches includes: Debut, Erecruit, ICG Medical, PCL, R_Block, Raffingers, Recruit My Job, Swanstaff Recruitment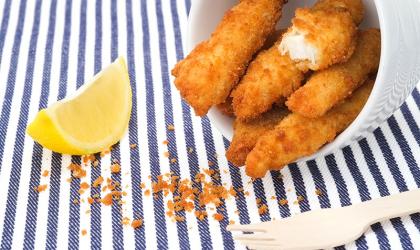 Do you want to get paid to chow down on chicken nuggets, doner kebabs and fish fingers? Well, tuck your napkin into your shirt and step this way.