Hospitality/Leisure
Is it your dream job to be involved with a top class football team – for instance, helping a certain José Mourinho in ways that even his players couldn't do?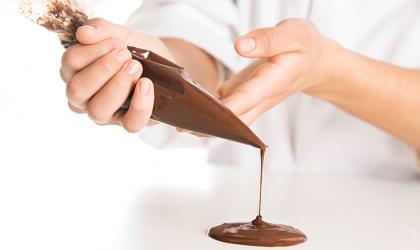 What's the weirdest job you've ever recruited for? Can it beat chocolate-ologist, ice assistant or blood labeller?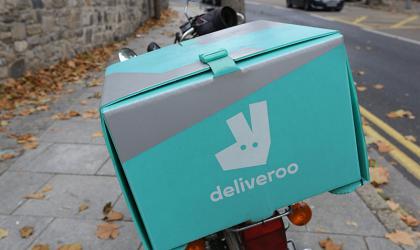 While labour law body the Central Arbitration Committee (CAC) has ruled that riders for online food delivery company Deliveroo are self-employed, questions remain over the status of individuals engaged in work across the gig economy.