Hospitality/Leisure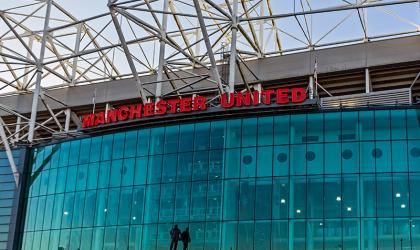 Fancy exchanging the world of recruitment for being assistant boss at Premier League behemoth Manchester United?
Hays is reporting increased demand for its services to source local talent in Saudi Arabia, as the kingdom makes progress with its Saudi Vision 2030 programme.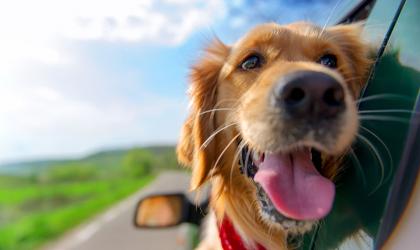 A dog-friendly travel company has been inundated with applications for a canine critic to carry out property reviews.