In-house recruitment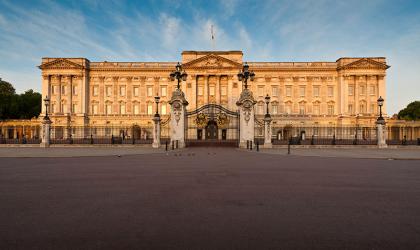 Are you a big fan of the royals and have great social media communication skills? Well, this could be the job for you.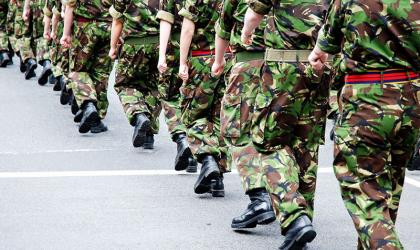 Prince William has launched a nationwide campaign aimed at helping military veterans, their partners and dependants find work in the NHS.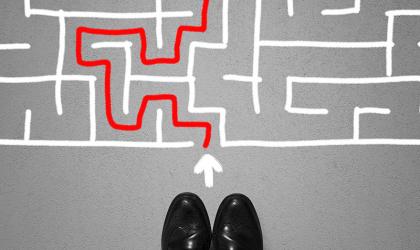 Building society Nationwide has taken inspiration from classic quiz shows The Crystal Maze and The Krypton Factor to launch a new 'escape room' challenge.