Financials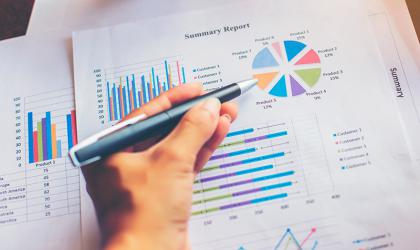 Staffline is trading in line with expectations, according to a statement by the recruitment and employability organisation.
Global talent solutions company Hudson has posted a 15.9% increase in revenue year-on-year, according to results for the quarter to 31 March 2018.
Norman Broadbent says increased losses in 2017 have masked "considerable" progress made in the second phase of the turnaround of its business.