Diversity/Inclusion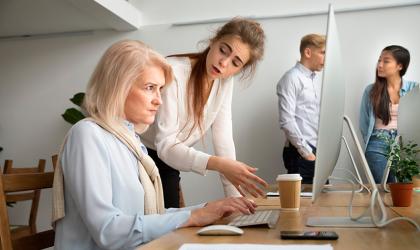 A recommendation from MPs requiring recruitment agencies to collect data on age discrimination has come under fire from employment lawyers, who labelled it impractical and unusual.
Minister of state for employment Alok Sharma on recruitment's role in attracting older talent to fill the jobs of the future.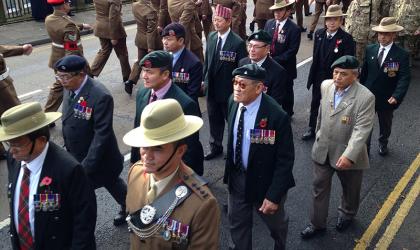 The Gurkhas are to allow female recruits for the first time from 2020.