HR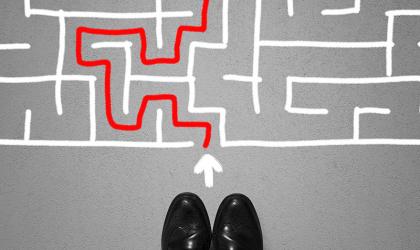 Building society Nationwide has taken inspiration from classic quiz shows The Crystal Maze and The Krypton Factor to launch a new 'escape room' challenge.
Fintech and change recruiter Nicoll Curtin is backing the formation of newly launched District4, a community-led talent solution to deliver technology specialists such as engineers, analysts, architects and leaders to firms in London and Berlin.
How social media can help develop a brand refresh.