HR
Lisa Gillespie, HR services director at Moorepay, offers advice on how employers can ensure a positive experience for transgender staff.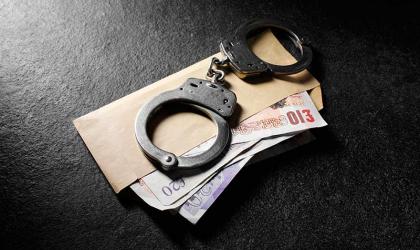 Senior staff at a national recruitment agency face a further wait to find out if they will be jailed for illegally opting out temporary workers from their workplace pension scheme.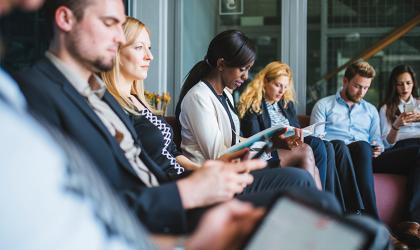 ITN is the latest media organisation to ensure interview shortlists have at least one BAME (Black, Asian, and minority ethnic) candidate.