HR
Irrelevant of whether your organisation employs one, 10, 100s or 1000s of people, the businesses racing ahead are the ones who are focused on helping your people find their purpose, both professionally and personally.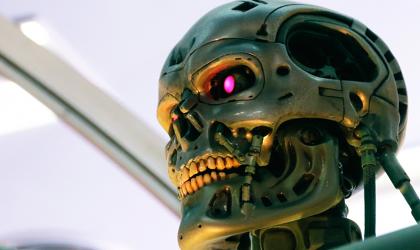 Do the candidates on your database share character traits in common with some of the more high profile robots on TV and film such as C3PO or even the Terminator (see below)?
Don't treat Millennials any differently – every generation is special.