Banking/Financial services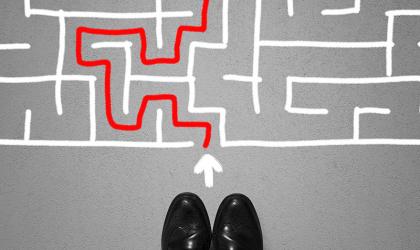 Building society Nationwide has taken inspiration from classic quiz shows The Crystal Maze and The Krypton Factor to launch a new 'escape room' challenge.
While global recruiter PageGroup witnessed record gross profits last year, its UK divisions have experienced challenging market conditions.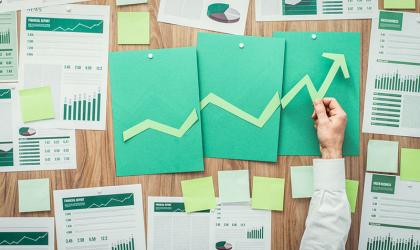 Global recruiter Robert Walters has continued to see positive growth with group gross profit up 19% year-on-year, according to a trading update for Q4 2017.