Legislation
Legislation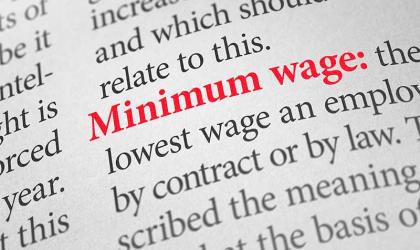 Employment lawyers have revealed some of the more common pitfalls recruiters encounter when falling foul of National Minimum Wage (NMW) rules as evidence has emerged of a rise in the number of whistleblower reports regarding underpayment.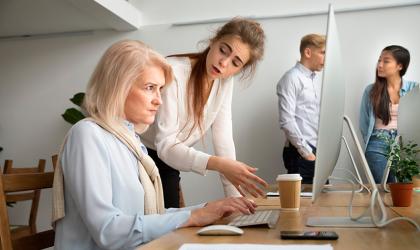 A recommendation from MPs requiring recruitment agencies to collect data on age discrimination has come under fire from employment lawyers, who labelled it impractical and unusual.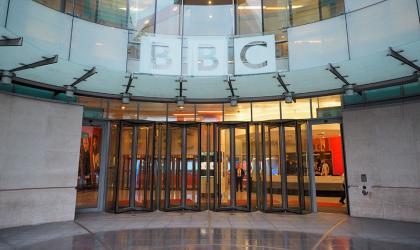 The BBC is helping some of its employees settle accountancy bills connected to their compliance with off-payroll working rules in the public sector.