Legislation
Legislation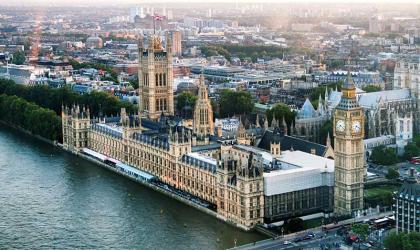 While a Draft Bill, currently passing through Parliament proposing the ban of zero-hour contracts, will offer greater clarity of worker status, it could also result in a dramatic decrease in the use of agency workers.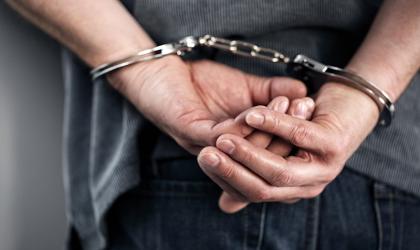 A man was arrested in London last week in an investigation into suspected trafficking of Romanian nationals into the UK for labour exploitation.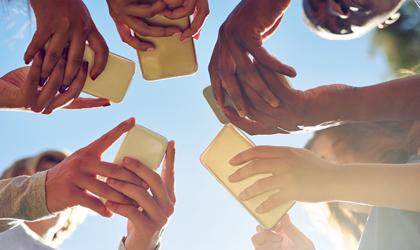 Recruiters have been warned to be as clear as possible with candidates over their use of social media in the screening process on behalf of clients.