Financials
Financials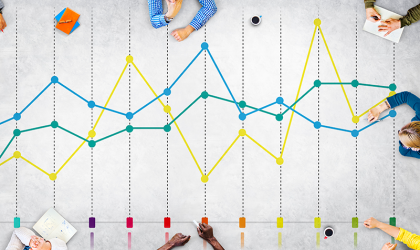 International specialist staffing Empresaria Group says it is on track to deliver record profit before tax for 2017.
Impellam Group says it expects full-year earnings to be slightly below expectations, according to a trading update.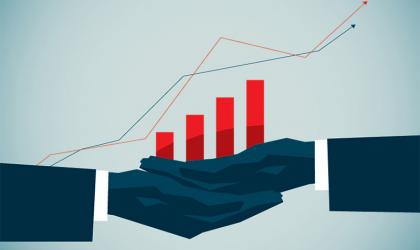 51job has seen revenues increase 22.4% year-on-year, according unaudited financial results for the third quarter of 2017 ended 30 September 2017.