UK&Ireland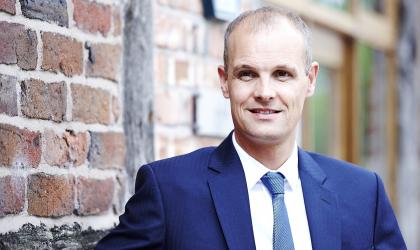 Managed services provider de Poel has been acquired by Geometric Results Inc (GRI), a subsidiary of Detroit-headquartered global business process outsourcing company MSX International.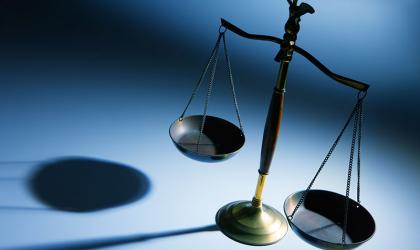 A former recruiter has been handed an eight-month jail sentence, suspended for a year, with 200 hours of unpaid work for making false expense claims.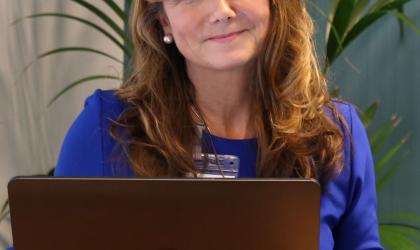 The founder of an organisation that helps individuals with disabilities and mental health issues find work has been awarded an OBE in the 2018 New Year's Honours List.