Events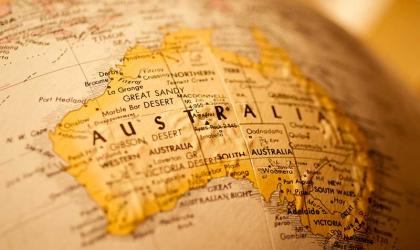 Recruitment trade body the Association of Professional Staffing Companies (APSCo) is heading down under on a trade delegation.
Sectors with a heavy reliance on migrant workers could be hit hard by any further falls in the value of the pound against other currencies, recruiters have heard.
Even institutions as well known as Parliament need to boost awareness of their employer brand.