Temporary workforce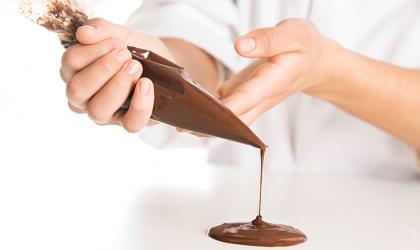 What's the weirdest job you've ever recruited for? Can it beat chocolate-ologist, ice assistant or blood labeller?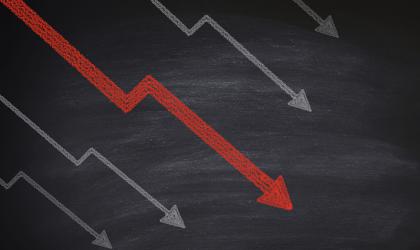 While UK unemployment has held steady, the number of people in work across the country has recorded its biggest fall since 2015.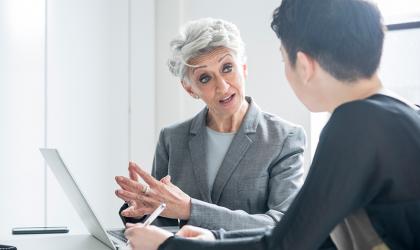 As a new report reveals 3.6m 50-64-year-olds are out of work, independent charitable foundation the Centre for Ageing Better has highlighted three key ways recruiters can help cut the unemployment rate of older workers.