Temporary workforce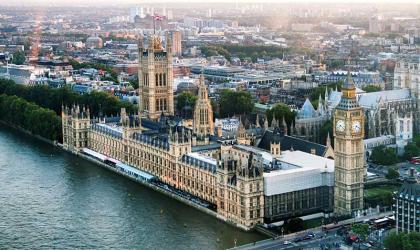 While a Draft Bill, currently passing through Parliament proposing the ban of zero-hour contracts, will offer greater clarity of worker status, it could also result in a dramatic decrease in the use of agency workers.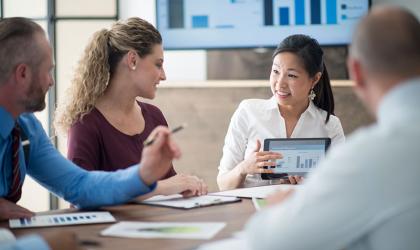 As recruiters start the year, agency optimism is improving but there are also concerns around availability of consultants and candidates, and increased debtor days.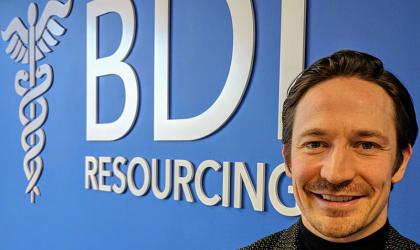 A Bristol-based recruiter is lobbying the Home Office to call for all doctor classifications to be added to shortage occupation lists after discovering around 50 doctors who are waiting to enter the UK.