Talent management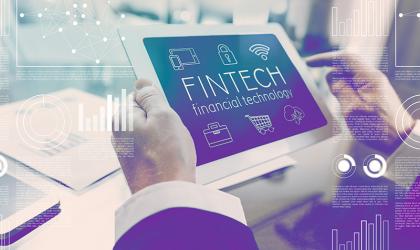 Attracting passive candidates in the fintech space is the most pressing recruitment concern for Brentwood-based Shawbrook Bank.
It's vital to define what good looks like when recruiting to continue to bring talent into crisis-hit organisations, according to Carrie Birmingham (pictured), former director of News UK.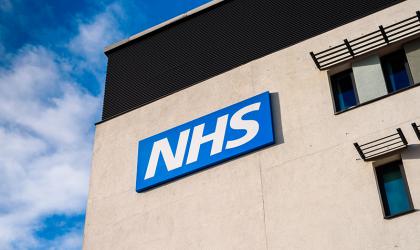 The UK's next government needs to ensure health and social care providers can recruit and retain top talent from across the global post-Brexit, Parliament's Health Committee has recommended.