Life sciences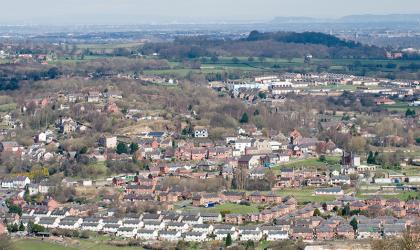 Wrexham in North Wales has been boosted by the promise of 350 new jobs from two employers.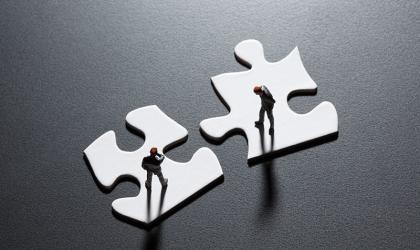 The downturn in mergers & acquisition activity involving UK recruitment businesses this year isn't down to reduced appetite among would-be acquirers but poorly thought through sales processes.
Liverpool is to benefit to the tune of 100 new high-tech jobs and it's all connected to combatting flu.