Healthcare/Medical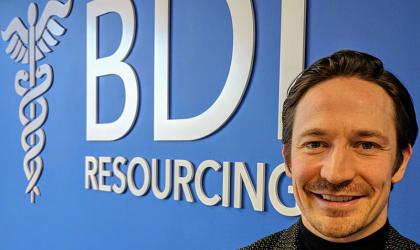 A Bristol-based recruiter is lobbying the Home Office to call for all doctor classifications to be added to shortage occupation lists after discovering around 50 doctors who are waiting to enter the UK.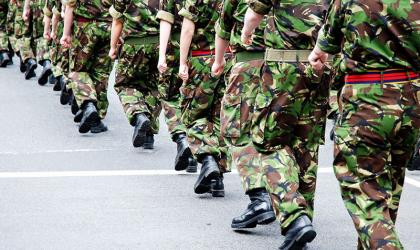 Prince William has launched a nationwide campaign aimed at helping military veterans, their partners and dependants find work in the NHS.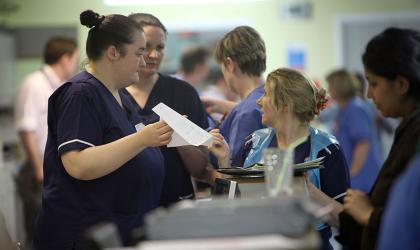 Recruiters are learning to adapt to the growing nationwide shortage of nurses from the UK and abroad.