Behind the scenes at the Institute of Recruitment Professionals with Bindu Cardoza.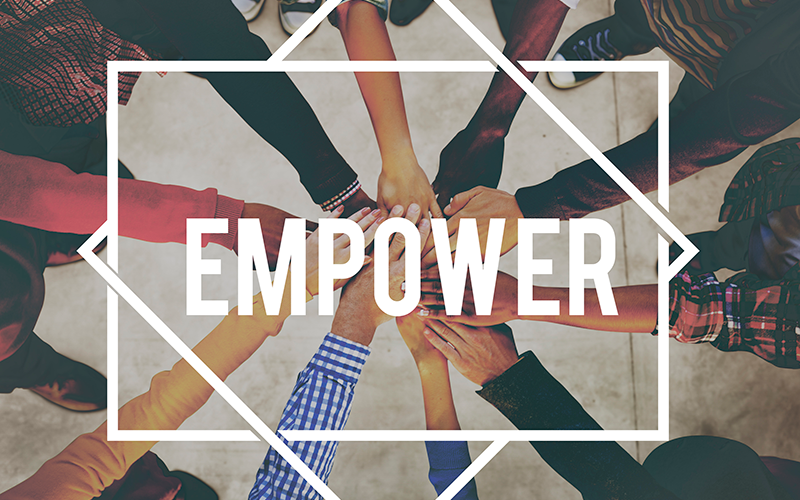 Bindu Cardoza is the MD of Jascarm International and an IRP Fellow.
How did you get into recruitment?
I saw an opportunity in a local paper that invited people interested in working in recruitment [to come for an interview]. I was intrigued as I have always enjoyed helping people do well so I thought I would apply and see for myself if I could do well at helping people find employment. I knew immediately in the fi rst week that I loved recruitment and I still do as it's my passion.
Where do you currently work?
I have set up my own company Jascarm International Ltd, as I have always wanted to be my own boss so that I can deliver the type of service that I visualise everyone should adhere to.
What do you love about the job?
The satisfaction of helping another advance in their life, empowering both candidates and clients to make the right choice for themselves, and coaching and mentoring individuals to believe in their abilities. Would you recommend that job seekers consider recruitment as a career? Yes – only if they have a genuine interest in helping others succeed, as it the reputation of the recruitment consultant that will dictate their success in the industry. The job finds you and money will follow if you have the passion to do well.
What keeps you in this industry?
The joy of seeing both candidates and clients happy, the monetary rewards after a long day's work and the satisfaction of being recognised as the go-to person for recruitment support.
To keep up to date with everything the Institute of Recruitment Professionals is doing, please visit www.rec-irp.uk.com