Behind the scenes at the Institute of Recruitment Professionals with Dominic Joyce.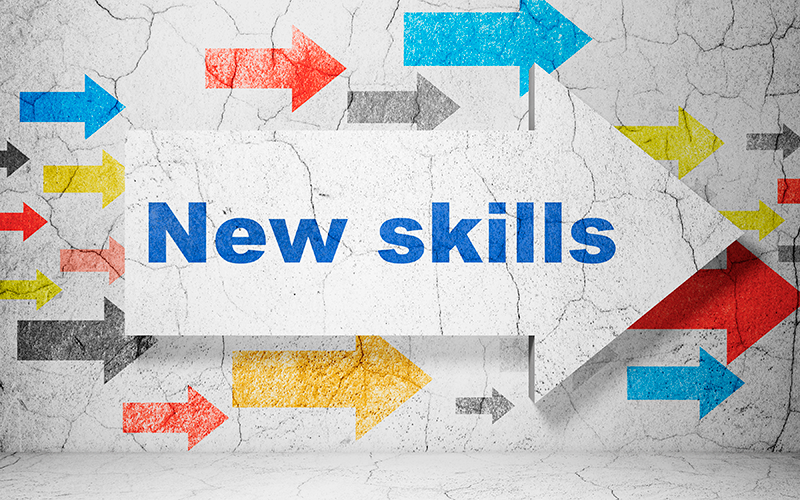 Dominic Joyce is a senior recruitment specialist at Sheldon Phillips.
What's your background and how did you get into recruitment?
Friends and family and even past colleagues, clients and customers have always told me that I'd do well in recruitment. I enjoy building long-term relationships, helping people achieve their goals and ambitions, along with networking with like-minded professionals, so recruitment is a great fit for my career aspirations.
Developing my skills with sales and customer service jobs along with life experience gained along the way helped me realise the time was right to enter recruitment. My friend and boss, Jamie Trick, saw I wasn't being rewarded in my current role and saw the potential in me. He gave me an opportunity. I can say I've definitely found my niche within recruitment and I'm looking forward to forging a career for myself within the industry.
What does IRP membership mean to you and what are the best benefi ts of IRP membership for you?
IRP membership means a great deal to me. I was extremely honoured to be shortlisted for 'Best Newcomer' at last year's IRP Awards. Being recognised by both my employer and the recruitment industry gives me an immense sense of pride, which I haven't had in the 14 years I've been working. IRP's clear goal is to help members maintain and develop their careers. Even displaying their logo on your website or on your email signature does wonders for your reputation, as I'm a fi rm believer that within recruitment your reputation is everything.
How will you use your IRP membership moving forward?
My goal is to go onto management within recruitment and support and nurture a team of recruiters. I will use the IRP as an example to tell new colleagues and people I meet within the recruitment industry what it's given me to help develop and further my career.