People
People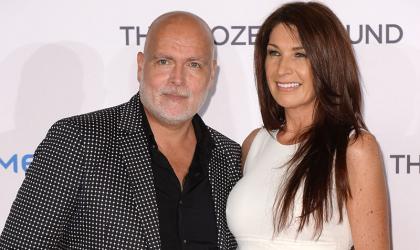 Sentencing of Gary Goldsmith that was due to have taken place today at Westminster Magistrates' Court was adjourned until 28 November. The reason for the adjournment is not known, reports Colin Cottell from the court.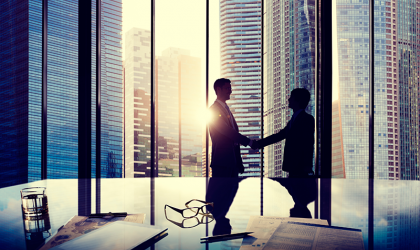 This week's appointments include: ClearStar, Gattaca, The Adecco Group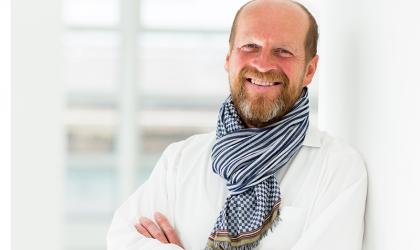 Recruiters should concentrate on building large global networks and ensuring consultants' knowledge and skills are up to date rather than fear the rise of the machines, according to James Reed, chairman of recruitment giant REED.