Goldman Sachs adopts personality test for recruitment
Goldman Sachs adopts personality test for recruitment
11 August 2017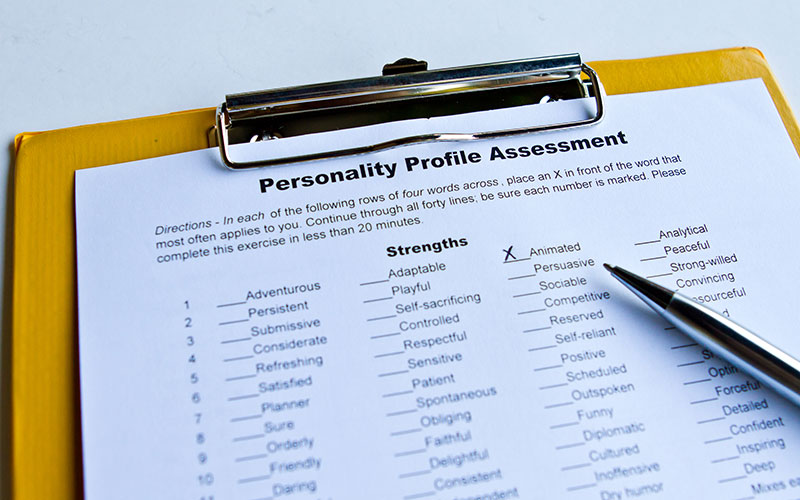 Goldman Sachs is to use a 'personality test' to recruit for its banking, trading and finance and risk divisions, according to the investment banking giant's global head of recruiting.
News agency Reuters reports that Matt Jahansouz has said the bank will test the idea with US summer intern candidates from 2018, with candidates given the test ahead of their second round of interviews. 
Their answers will be compared with those given by current Goldman employees who demonstrate high-performance traits such as teamwork, analytical thinking and judgment, he said. However, the results of the test will only be one factor in the final recruitment decision, which also involves an in-person interview, he added.
"We're shifting from a world where you just used to look at a GPA (grade point average) and resume (CV) and walk out with a feeling about an individual who you might want to hire," said Jahansouz. "We can now capture characteristics and data that might not be as obvious, to make smarter hiring decisions."