ASA upholds complaint against Guardian Recruiters website
ASA upholds complaint against Guardian Recruiters website
9 August 2017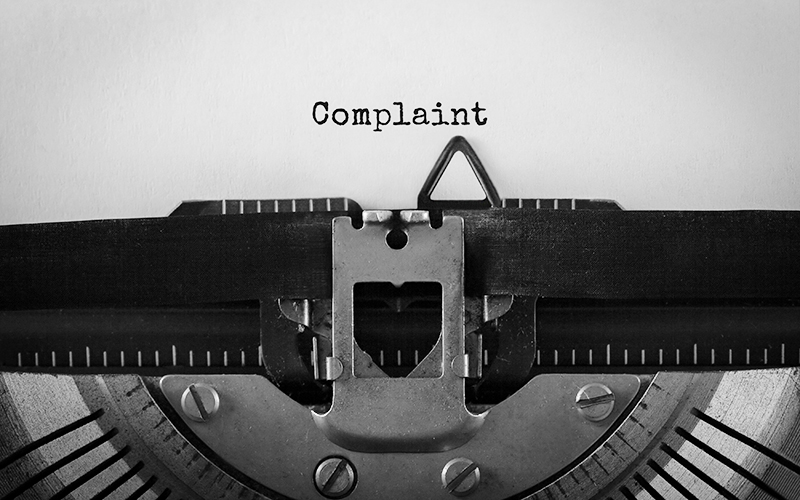 The Advertising Standards Authority has upheld a complaint made against newspaper the Guardian's recruitment website querying whether a comparison it made between itself and charityjob.co.uk was verifiable.
In its latest weekly update of decisions, released this morning, the ASA revealed details of a complaint made by JobLadder, the owner of charityjob.co.uk, against a web page on the Guardian Recruiters website, seen on www.theguardian.com in November 2016, describing the charity professionals audience for the Guardian Jobs website.
The web page stated: "36% of Guardian Jobs users have not used charityjob.co.uk." Smaller text beneath this stated "Source: Guardian Connecting Professionals 2015". Further text stated "4x as many charity readers as charityjob.co.uk". Smaller text below this stated "Source: Guardian Connecting Professionals 2015, GPN member data 2015, Comscore 2015".
JobLadder challenged whether the site's claim "36% of Guardian Jobs users have not used charityjob.co.uk" was misleading and could be substantiated; and secondly whether their comparison was verifiable.
Guardian News and Media provided data supporting their 36% claim, with the ASA ruling that this claim had been substantiated and was not misleading.
However, the ASA upheld JobLadder's second complaint on the grounds that Committees of Advertising Practice (CAP) rules require comparisons with identifiable competitors to be verifiable, meaning any ad featuring a comparison with an identifiable competitor or competitors needs to include, or direct a consumer to, sufficient information enabling them to understand the comparison, and be able to check these claims are accurate, or ask someone suitably qualified to do so. 
While the source from which the data was taken was listed below the claim, the ASA found no further information on why it was relevant to support the claim, while the source of the data also did not appear to be in the public domain. 
Consequently, Guardian News and Media was told to ensure that claims with identifiable competitors made in their advertising were verifiable.
When contacted by Recruiter, a Guardian News & Media spokesperson said: "We withdrew the ad in question after receiving a draft recommendation from the ASA and have not republished it. We accept the ASA's ruling."
Meanwhile, JobLadder director Raya Wexler expressed delight at the ASA's ruling.
Wexler told Recruiter in a statement: "When a company makes claims about competitors, it needs to ensure that those claims are verifiable. So when these claims are based on a company's own research, it needs to make that research accessible. We are delighted that the ASA has upheld our claim that the Guardian did not do so on this occasion."
• Want to comment on this story? Email us at recruiter.editorial@redactive.co.uk or tweet us below to tell us your thoughts. We will run comments online in a round-up at the end of the week.