Latest new launches, openings or products within the recruitment industry, including: Adastrum Consulting, Bullhorn, Bygott Biggs, The Classroom Partnership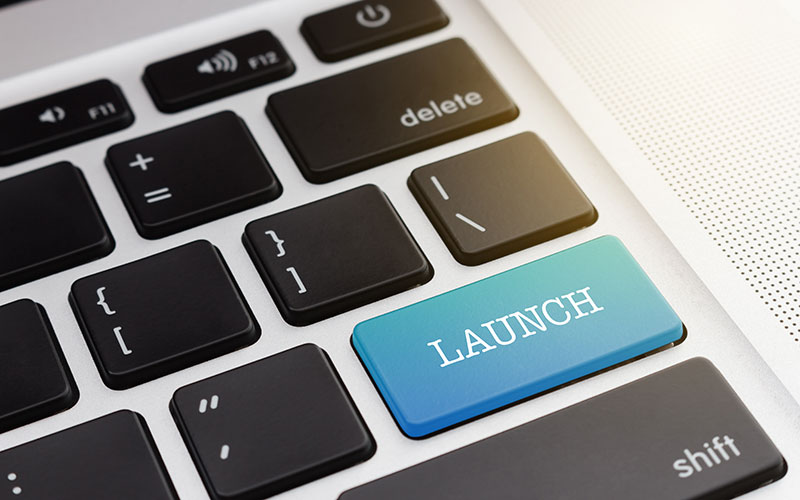 • Executive search and leadership advice firm Adastrum Consulting has launched a tool based on research it carried out with Kingston Business School's Wellbeing at Work Research Group.
Adastrum claims the Leaders with Purpose tool is the first to explore a leader's sense of purpose, and how their leadership style and organisational context act as a facilitator or barrier to success.
It collates insights and responses from managers, peers, key stakeholders and those directly reporting to an individual based on a range of questions.
• On-demand recruitment software provider Bullhorn has launched a new suite of software for healthcare staffing firms.
The London-based firm said Bullhorn Healthcare Edition would improve efficiencies in candidate and client engagement, credentialing, document management, shift scheduling and workflow automation.
• Midlands-based legal recruiter Bygott Biggs has created a paralegal and support staff division in response to client demand.
The unit, headed by recruitment consultant Mike Green, will focus solely on non-lawyer workers for the legal sector. It will be based at Bygott Biggs' Nottingham office. The firm also has bases in Leeds and Birmingham.
Green said the new division meant the firm covered the whole spectrum of roles in the legal sector.
"We feel there is a gap in the market," he added. "There has been increased use of paralegal and support staff in London recently and it is being replicated in the regions.
"At the moment we are using existing staff but there is potential to hire in the future depending on how busy it becomes."
• The Classroom Partnership has opened a new office in Warrington, the sixth office opening in the UK for the education recruiter.
The staffing agency says it sees the North-West as a strategic growth area and Warrington as an ideal location. It will support local authorities in Liverpool, Manchester, Warrington and surrounding areas.
Along with the new office, Gail Andrews has been appointed director. Andrews previously held senior positions within Vision for Education, Axcis SEND Recruitment and ITN Mark Education.