Labour's pledges for recruiters and recruitment
Labour's pledges for recruiters and recruitment
17 May 2017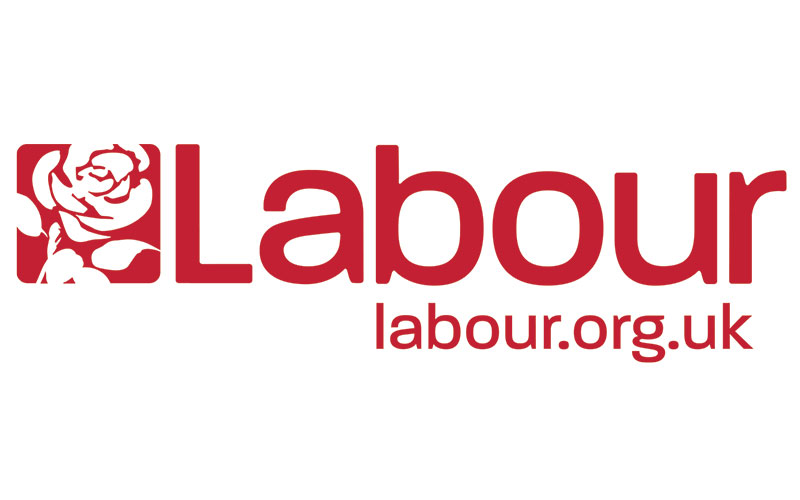 The Labour Party has confirmed plans to ban umbrella companies in its election manifesto and ensure all workers are given equal employment rights, as well as offering hope to recruiters chasing late payment.
The proposal to ban umbrella companies had already been made public when Labour's manifesto was leaked last week but among Labour's other pledges were commitments to:
On worker rights
Giving employment agencies and end-users joint responsibility for ensuring that the rights of agency workers are enforced. 
Giving all workers equal rights from day one, whether part time or full time, temporary or permanent – so that working conditions are not driven down. 
Banning zero-hours contracts – so that every worker gets a guaranteed number of hours each week. 
Late payment
Developing a version of the Australian system of binding arbitration and fines for persistent late-payers for the private and public sectors. 
Using government procurement to ensure that anyone bidding for a government contract pays its own suppliers within 30 days. 
On employee status
Shifting the burden of proof, so that the law assumes a worker is an employee unless the employer can prove otherwise.
Setting up a dedicated commission to modernise the law around employment status. 
New statutory definitions of employment status to reduce the need for litigation and improve compliance.
Worker tax
95% of taxpayers to be guaranteed no increase in their income tax contributions, with everyone protected from any increase in personal National Insurance contributions and VAT, bar the top 5% of earners, who would be required to contribute more in tax to help fund public services. 
Brexit
The immediate guarantee of existing rights for all EU nationals living in Britain and secure reciprocal rights for UK citizens who have chosen to make their lives in EU countries. 
Dropping the Conservatives' Great Repeal Bill, replacing it with an EU Rights and Protections Bill aimed at ensuring there is no detrimental change to workers' rights, equality law, consumer rights or environmental protections as a result of Brexit. 
Immigration
Institute a new system, which is based on our economic needs, balancing controls and existing entitlements, which may include employer sponsorship, work permits, visa regulations or a tailored mix of all these which works for the many, not the few. 
Stop overseas-only recruitment practices, strengthen safety-at-work inspections and increase prosecutions of employers evading the minimum wage. 
Public services
A promise to recruit 10,000 more police officers and 3,000 new firefighters
• Want to comment on this story? Email us at recruiter.editorial@redactive.co.uk or tweet us below to tell us your thoughts. We will run comments online in a round-up at the end of the week.