APPOINTMENTS: 15-19 MAY 2017
APPOINTMENTS: 15-19 MAY 2017
15 May 2017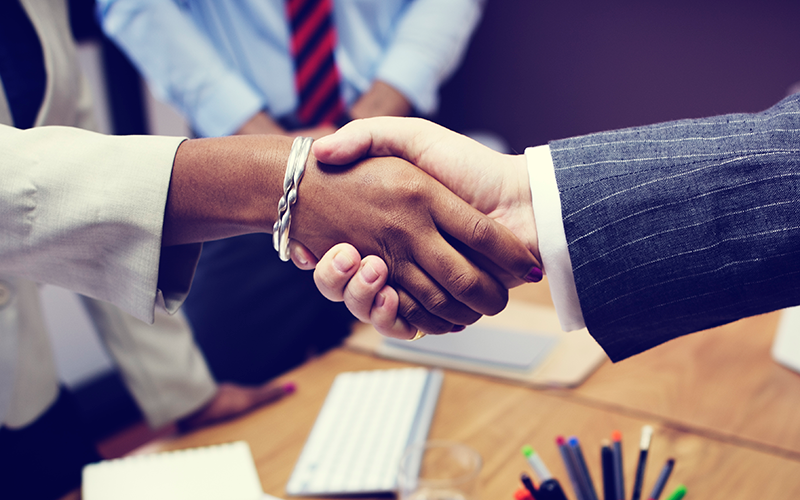 This week's appointments including: Aman, Argyll Scott, Eames Consulting Group, First Call Contract Services, Fox Rodney Search, Hasson Associates, Heidrick & Struggles, Kellogg's, Norman Broadbent, Phenom People, ZRG Partners
• Luxury resort specialist Aman has appointed Debbie Cross as chief HR officer. Cross joins Aman – a collection of retreats operating from 31 destinations in 20 countries – from Shangri-La Hotels and Resorts, where she was vice president of HR.
Working with chief operating officer Roland Fasel, Cross will work to increase the standing of the HR function, roll out talent acquisition and HR strategies, and drive engagement throughout the firm's properties.
• International multifunctional specialist recruiter Argyll Scott has promoted Rachel Weightman to head of its technology contract business.
Weightman, who was promoted in the autumn of 2016 to associate director, now has a new remit to drive the future development of Argyll Scott's technology contract business.
• International recruitment and search consultancy Eames Consulting Group has promoted James Rydon to partner.
Rydon joined Eames in 2015 as senior consultant on our actuarial and insurance risk management team before being promoted to managing consultant after one year with the business.
• Regional agency network First Call Contract Services' compliance director David Segust has been appointed to the Recruitment & Employment Confederation (REC) industrial sector executive group.
• Legal recruiter Fox Rodney Search has appointed Jonathan Fort as director. Fort joins from legal search firm V&P Global, where he was a partner managing the firm's dispute resolution practice.
• London-based recruiter Hasson Associates has promoted Freya Valentine from resourcer to associate. Valentine has been with the agency since 2015.
• Global executive search firm Heidrick & Struggles has appointed Elizabeth Simpson head of New York City financial services in the US.
Expanding on her current role as a partner in the firm's financial services practice, Simpson is now responsible for driving business development in the region, collaborating across the firm's complementary lines of business, and mentoring and developing talent internally.
• Kellogg's has appointed Samantha Thomas Berry as vice president, human resources for EMEA. The cereal company revealed Thomas Berry will now take charge of leading its EMEA HR team through a period of transformation and support the delivery of organisational objectives.
Thomas Berry, who started her career in HR with Marconi Telecoms, later moving to HR Lead with British Aerospace, joined Kellogg in 2005 as HR manager in the Wrexham Plant, and has since held a number of senior roles within the business.
• Search firm Norman Broadbent has appointed HR executive search specialist Dominique McAll as a director within its executive search practice.
• US-based talent relationship marketing specialist Phenom People has appointed Jeff Carey as vice president of international sales and strategic partnerships.
Carey has previously held several sales and unit lead positions at technology companies including IBM Smarter Workforce and IBM subsidiary Kenexa.
• Executive search and talent management specialist ZRG Partners has appointed Steve Banks to lead its new office in London. Banks, previously managing partner at search firm Howgate Sable, takes the role of managing director at UK country head.