Austrian hermitage recruits Belgian hermit
Austrian hermitage recruits Belgian hermit
20 April 2017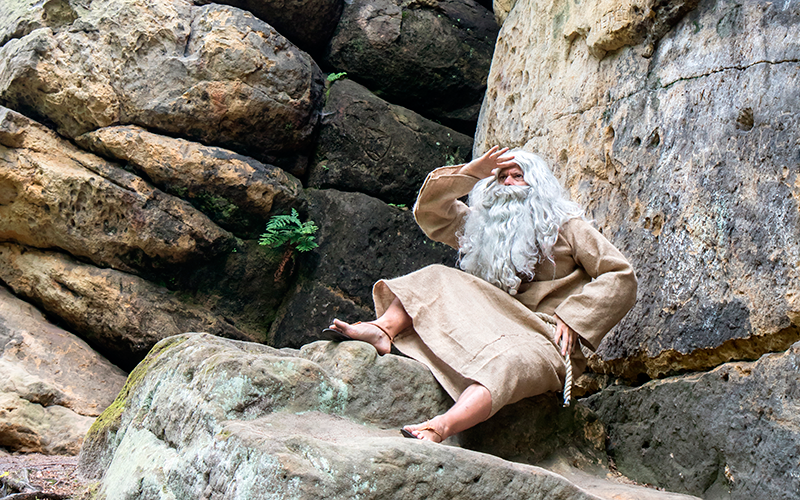 A divorced, Trabant-driving Belgian has emerged victorious to fill a role, beating 50 competitors to the coveted post of – hermit.
The BBC reports Stan Vanuytrecht will have no heating, running water or pay at the Saalfelden hermitage in the Austrian Alps, which has had a hermit for all of its 350 years.
The BBC adds Vanuytrecht's beard will help as his predecessor lacked both beard and cowl, and lasted only one season, hinting at "arch-conservative Catholic" criticism.
These appear to be halcyon days for hermit hiring as only last September the Swiss city of Solothurn successfully appointed its own hermit. 
• What are your views on this issue? Email us at recruiter.editorial@redactive.co.uk or tweet us below to tell us your thoughts. We will run comments online in a round-up at the end of the week.