Watch out, Beedles stepped out (of Connex)
Watch out, Beedles stepped out (of Connex)
17 March 2017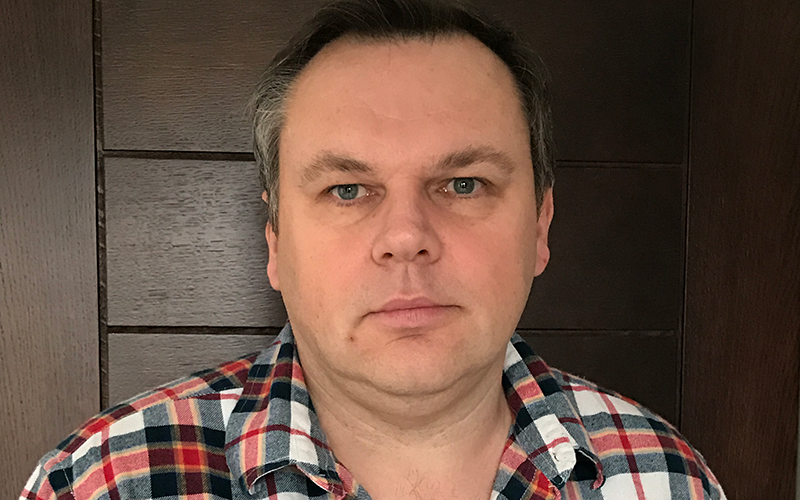 Mark Beedles, chairman and founder of national education supply company Connex Education, is stepping down to launch new education recruitment business Supli in the UK and the US.
Over the past two years, under Beedles' leadership, Connex has adopted a strictly ethical business model and re-brand. In January, the company also benefited from an injection of new investment.
But commenting on his next venture launching on 20 March, Beedles said: "I am very proud that Connex is 100% quality and service-driven.
"The project I am going to lead now will mean that schools will be able to identify which agencies operate fairly and are committed to making the education system as good as it can be."
Beedles is handing over the running of Connex to managing director Scott Day. Day said in a company statement: "I am proud to continue the work that Mark began. His absence from the management of Connex will not see his vision for the business alter one jot. In fact in that sense, he has not left at all. I wish him every success with this new project. It will mean the industry as a whole faces a time of great change – and rightly so."
• What are your views on this issue? Email us at recruiter.editorial@redactive.co.uk or tweet us below to tell us your thoughts. We will run comments online in a round-up at the end of the week.