News
Staffline Group says it is unable to comment over reports linking the staffing and employability firm with a bid to take a controlling stake in NHS Professionals.
Asking a candidate "Do you like foot massages?" is perhaps the stand-out question to feature in Protecting.co.uk's compilation of job interviews from hell.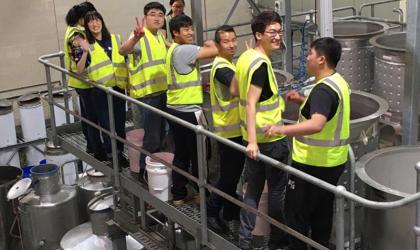 Chinese students are heading to South Australia to study winemaking to plug a talent winemaking shortage in China's own wine industry.