News
It's Bring Your Dog to Work Day, so to celebrate Recruiter trotted round the corner and spoke to consultants at Farringdon-based Profiles Creative about their part-time resident pooch, French bulldog Pudding.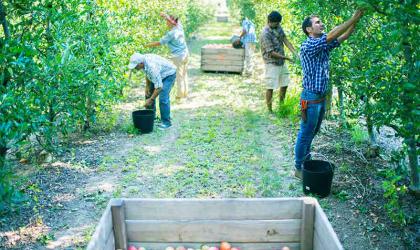 The director of a soft fruits supplier has asked the government to allow seasonal fruit pickers from the EU an easier ride into the UK or see firms like his go out of business.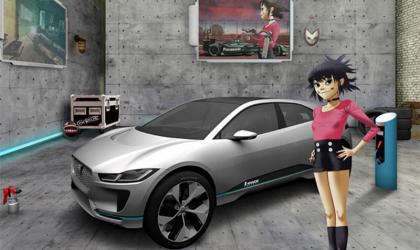 Carmaker Jaguar Land Rover and Gorillaz are working together to recruit the next generation of engineering talent.